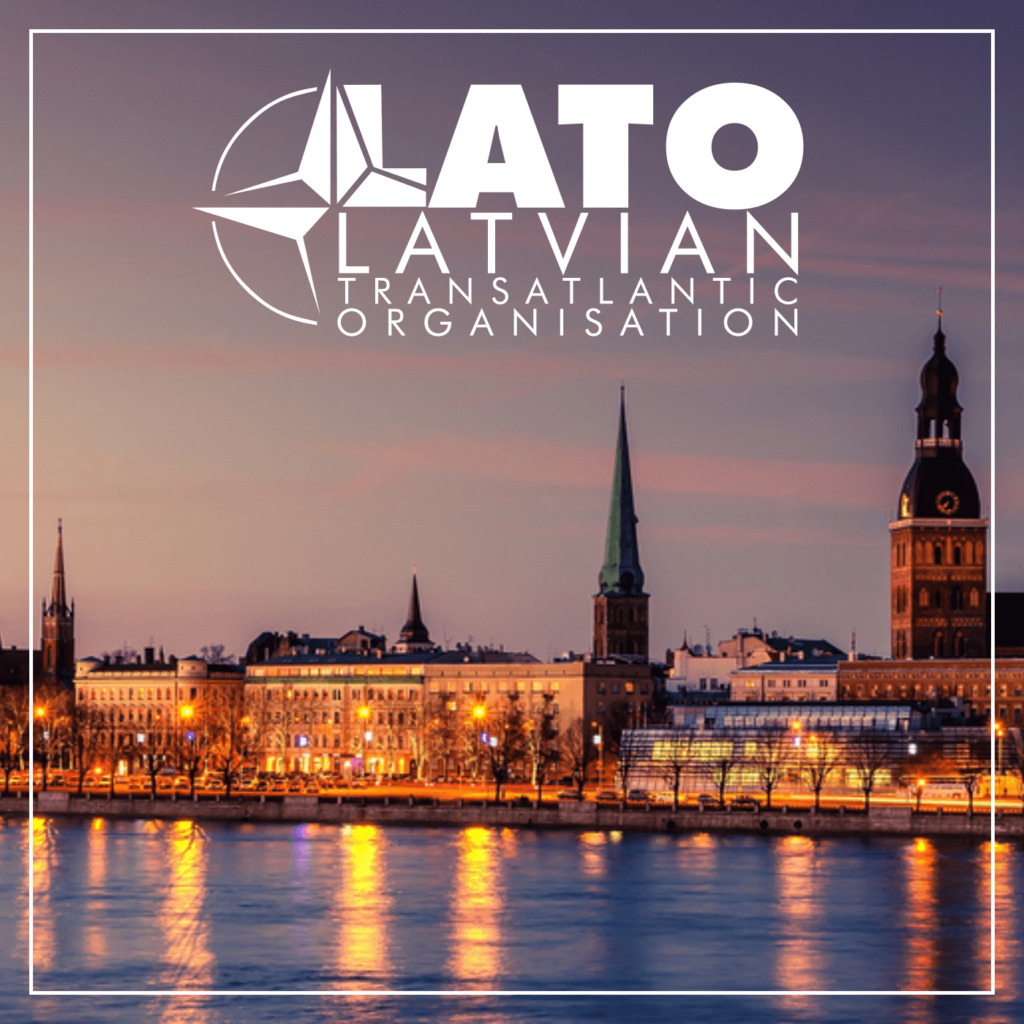 Strategic Considerations in the Eastern Partnership Countries

Many European Union Eastern partnership countries are striving for development and moving closer to the European Union. Nevertheless, they are facing many challenges because of the necessary reforms, popular support, and external and internal challenges. Since they are at the eastern border of the EU, there are serious strategic considerations they must bear in mind. In this episode the focus will be on Moldova. In what direction Moldova will move further? Could Eastern Partnership countries could be the bridge between East and West? How NATO could support Moldova?
Join the discussion between Victoria Roșa, Foreign Policy; Security Associated Expert, Foreign Policy Association of Moldova and Sigita Struberga, Secretary-General of Latvian Transatlantic Organisation.

The interview is part of a series developed in the context of the annual Rīga Conferences organised by the Latvian Transatlantic Organisation in cooperation with the Ministry of Defence of the Republic of Latvia and the Ministry of Foreign Affairs of the Republic of Latvia. The purpose of the series is to keep discussions alive in between consecutive conferences.