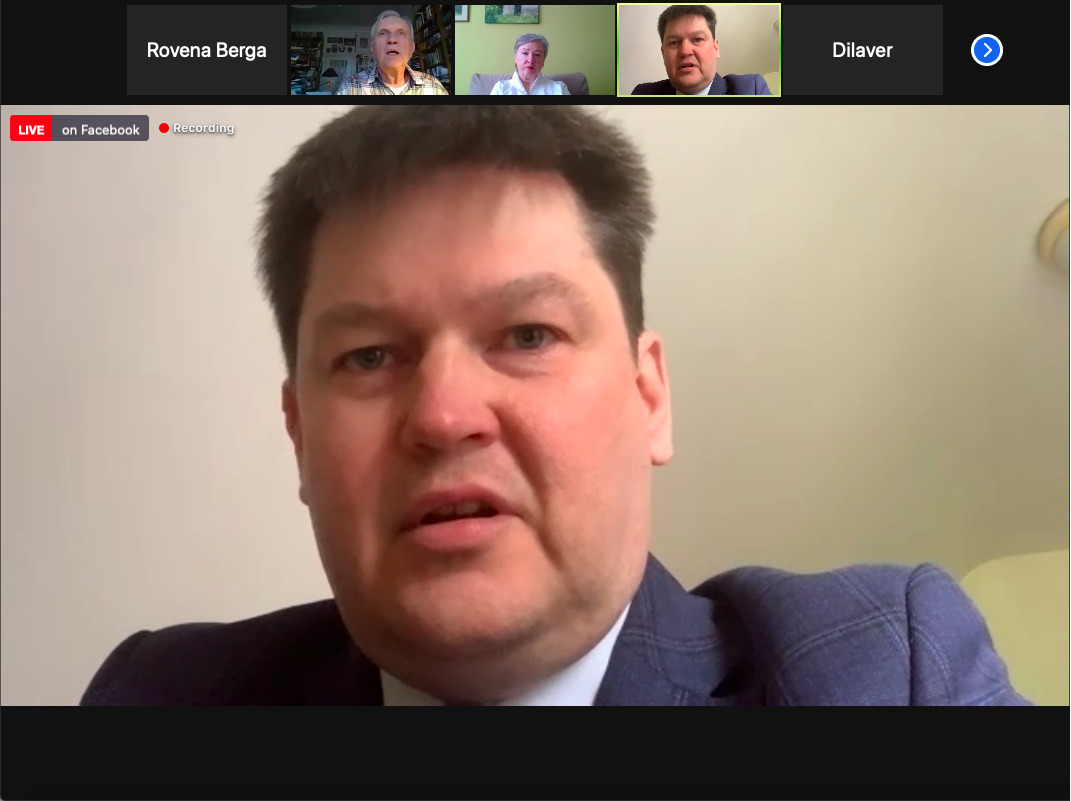 The Rīga Conference Lecture Series continues with the lecture "EU Strategic Compass: Will It Lead To Strategic Autonomy?" by Airis Rikveilis
On February 23, 2021 the Rīga Conference Lecture Series continued with a lecture by Airis Rikveilis, National Expert in the Secretariat-General of the European Commission, who participated in the series by introducing the participants to the idea of an EU Strategic Compass and the possibility of it leading to strategic autonomy. 
The EU is facing new and increasing threats and challenges. To counter them, protect its citizens, and enhance its strategic autonomy to become a stronger global partner, the EU needs to define what kind of security and defence actor it wants to be. The Strategic Compass is proposed to help strengthen a common European security and defence culture and help define the right objectives and concrete goals for policies.
The lecture by Airis Rikveilis is part of The Rīga Conference lecture series, which are part of the additional events scheduled until The Rīga Conference 2021. This year's conference will also take place in autumn. Public discussions on important external and security policy topics are also organised between the conferences. The first of these discussions took place on December 15 and the participants discussed the possibility of a comprehensive approach to the strategic autonomy of the European Union.
Watch the lecture here: https://www.youtube.com/watch?v=1-a5b2xDuQY&t=2s