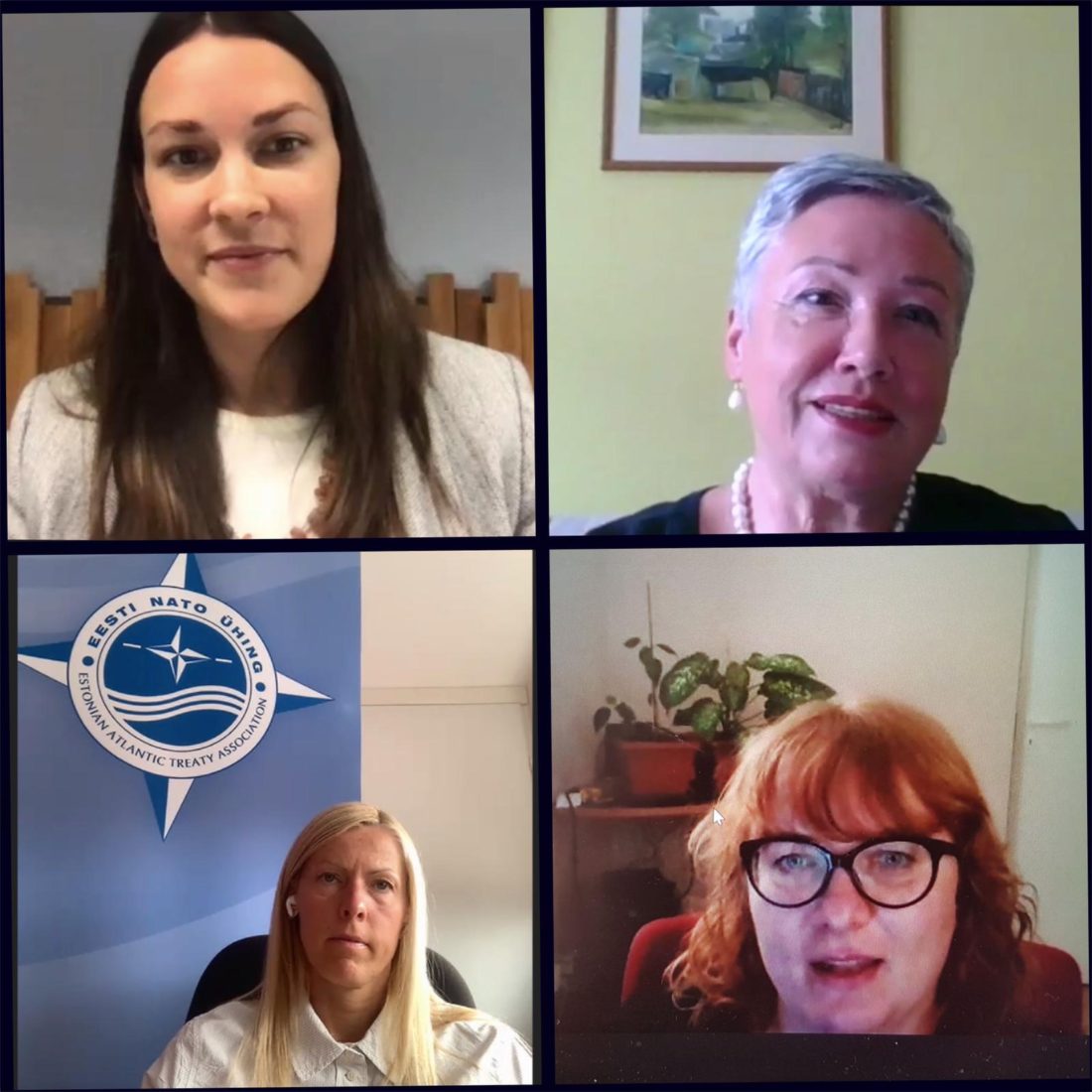 LATO, IEP and LPb assemble The Global Peace Index presentation
Latvian Transatlantic Organisation with Institute for Economics & Peace (IEP) and the Latvian Association of Political Scientists (LPb)  had assembled the attendees for the Global Peace Index presentation on June 29. The presentation took place in a Zoom conference call, and it was the only presentation of this project in the Baltic States.
Before the presentation, a welcoming speech was given by Žaneta Ozoliņa, the Vice-President of the board of Latvian Transatlantic Organisation. The presentation was hosted by Lia Perekreste, Deputy-Director for operations in Europe and the MENA region (IEP). Comments regarding the results of the project were given by Krista Mulenoka, the Secretary General of Estonian Atlantic Treaty Association (EATA), and Aistė Žemaitytė, the vice-dean at the Faculty of Political Science and Diplomacy in Vytautas Magnus University (Vytauto Didžiojo universitetas).
The Global Peace Index is the leading annual world peace survey. It ranks 163 countries and territories of the world according to their level of peace. The project includes peace's economic value, a wide analysis on peace tendencies and ways on how to develop a peaceful society. This year's report also covers the impact that the COVID-19 pandemic will have on peace.
The project is available on its website: