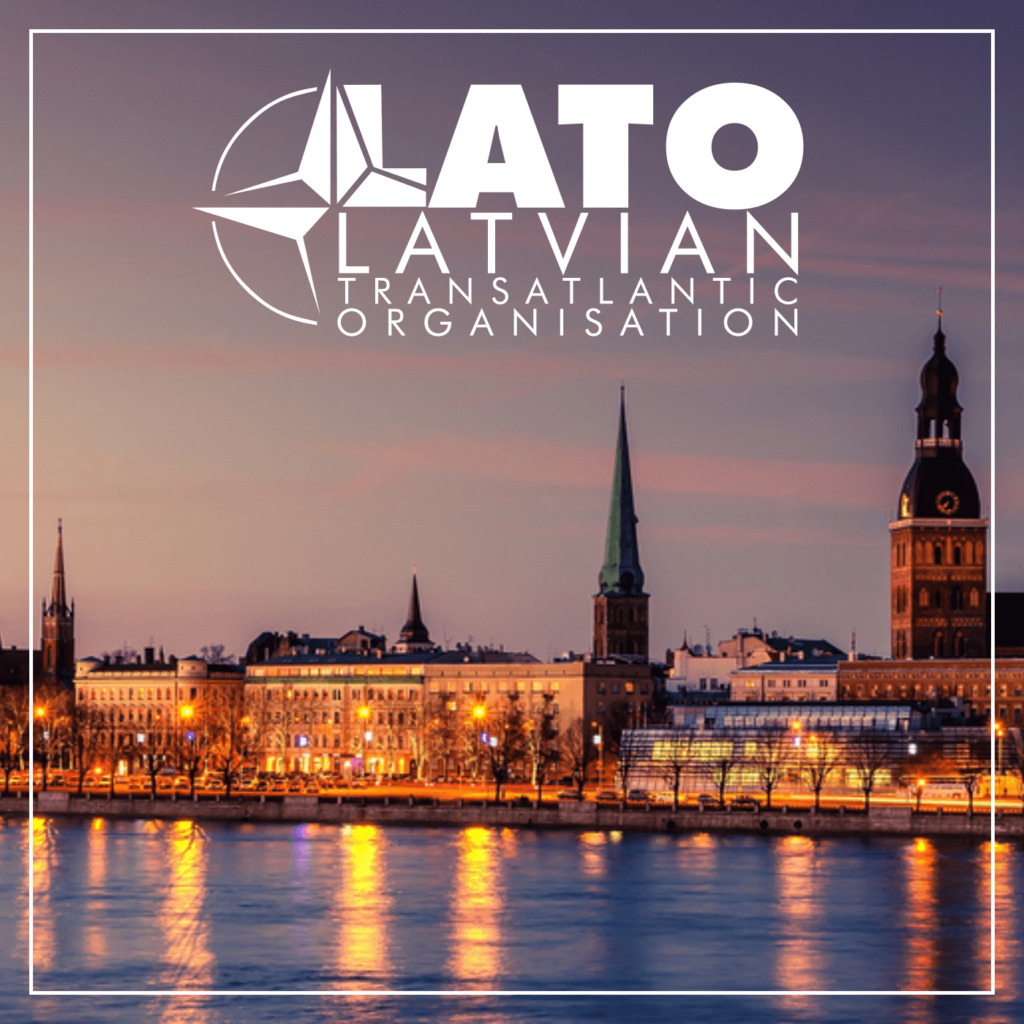 Protests in Belarus – Rebellious Spirit
More than 200 days have passed since Belarus held its presidential elections. A significant part of the international community does not recognize the results of this election. The Belarusian regime and its society are also under disagreement on the issue. The people of Belarus demand their democratic rights to self-governance, to influence national decisions and to have their fundamental freedoms restored. They demonstrate heroism, self-sacrifice, and solidarity despite the reluctance of Lukashenko's elite to cede power and its attempts to maintain the previous status quo by all means necessary, including violence.
Should the protesters regroup and develop new strategies to achieve their ambitions? What is the role of the Coordination Council? What is the old opposition and is it systematic? What is the role of the "All Belarusian Assembly" and where will it lead in the future? What is the role of Russia in Belarus? These are just some of the critical and unanswered questions asked by different stakeholders.
In this interview, Vadim Mojeiko, Political Analyst at the Belarusian Institute for Strategic Studies and Uģis Lībietis, Member of the Latvian Transatlantic Organisation and Journalist from the Public Broadcasting of Latvia, discuss the newest development in Belarus and seek for answers.
Find the interview in:
The interview is part of a series developed in the context of the annual Rīga Conference organised by the Latvian Transatlantic Organisation in cooperation with the Ministry of Defence of the Republic of Latvia and Ministry of Foreign Affairs of the Republic of Latvia. The purpose of the series is to keep discussions alive in between consecutive conferences.