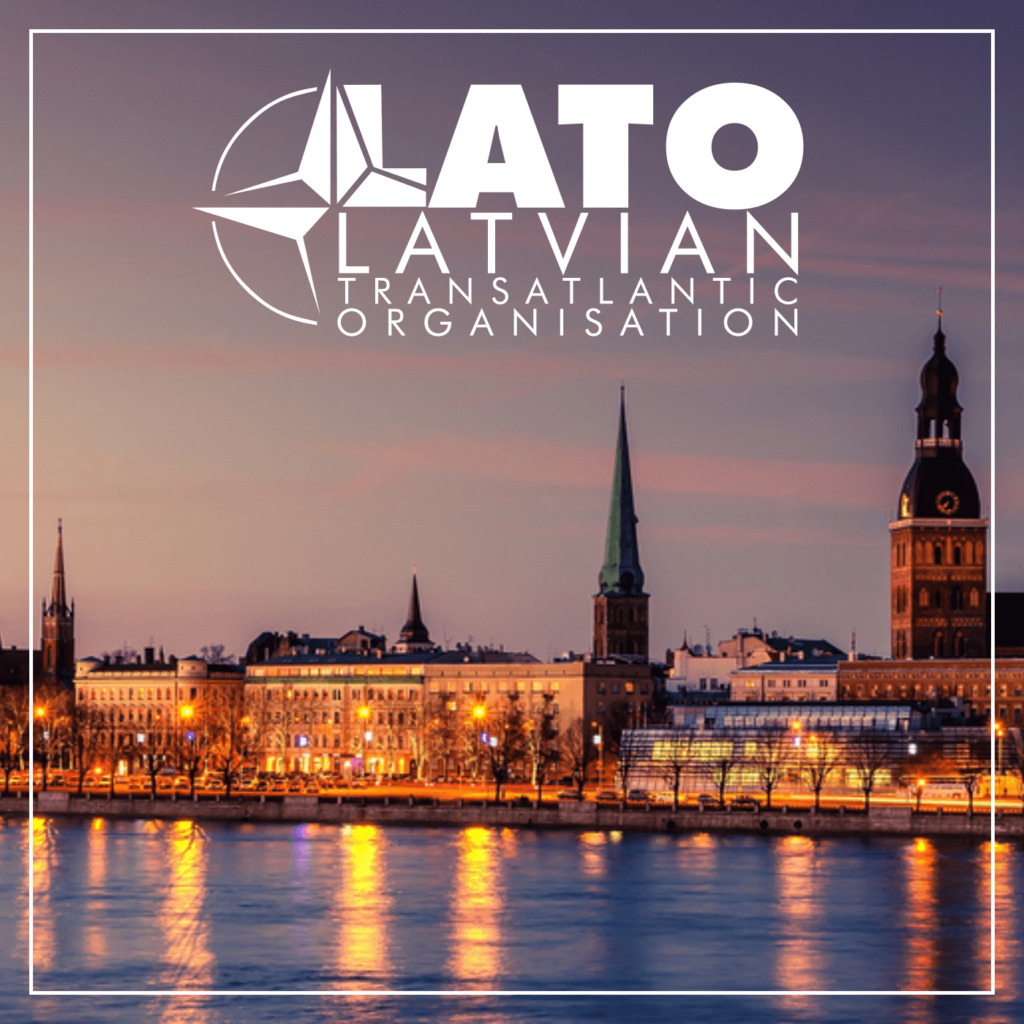 Problems and Misconceptions of Israel-Palestine Conflict

The confrontations across Israel-Palestine are well on the way to becoming one of the worst spasms of violence there in recent memory. The Israeli-Palestinian conflict has a long and complex history, however over the last few weeks the violence has escalated bringing it to the centre of attention. Both sides do not seem to be giving up, the number of victims are increasing and the Gaza strip is on the verge on a new humanitarian crisis. But the conflict is also in Palestine within – with two leading powers the society is divided now more than ever without any foreseeable solution. Who is leading the conflict in the region? Can we even define where Palestinians end, and Israelis begin? Is such a divide even necessary? These are just some of the questions to be addressed during this interview.
For this episode of our podcast, Toms Muižarājs Political Journalist, LSM.lv, and Frederiks Ozols Political observer specializing in Middle East/Asia Studies, try to answer these challenging questions.
The interview is part of a series developed in the context of the annual Rīga Conferences organised by the Latvian Transatlantic Organisation in cooperation with the Ministry of Defence of the Republic of Latvia and the Ministry of Foreign Affairs of the Republic of Latvia. The purpose of the series is to keep discussions alive in between consecutive conferences.