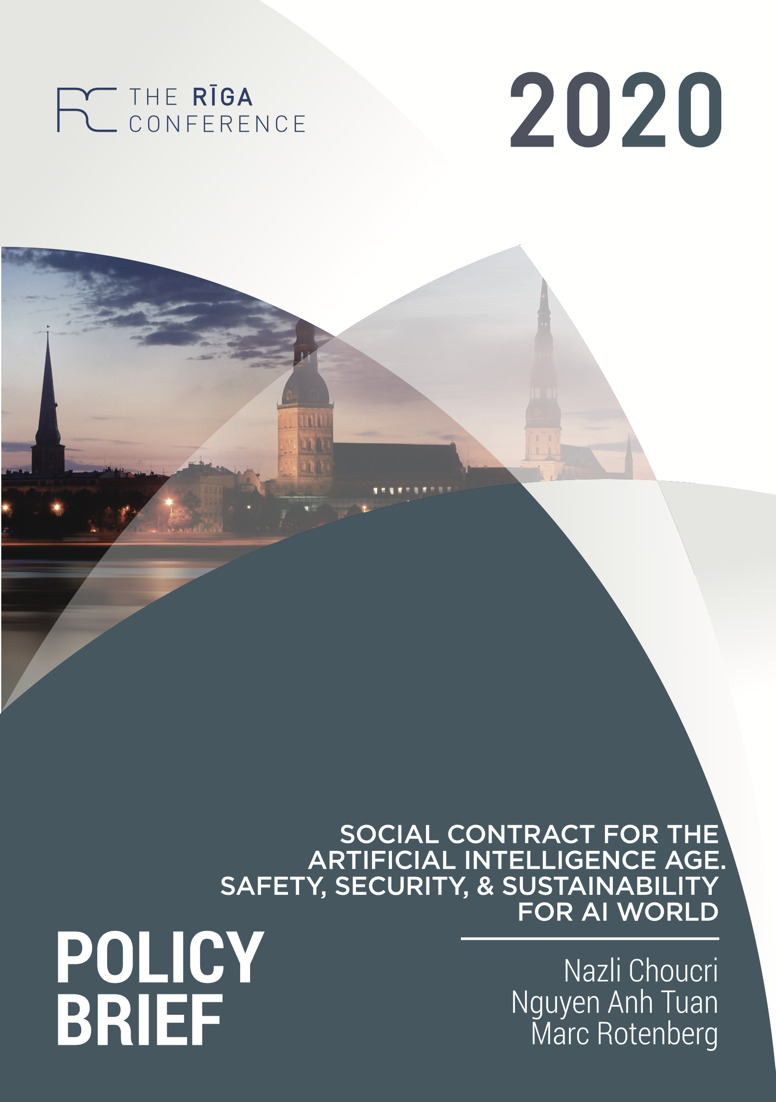 Nazli Choucri, Nguyen Anh Tuan, Marc Rotenberg: Social Contract For The Artificial Intelligence Age. Safety, Security & Sustainability For AI World
Advances in information and communication technologies — global Internet, social media, Internet of Things and a range of related science-driven innovations — are recognized almost everyone and everywhere Less well appreciated are the accelerated advances in Artificial Intelligence and its far-ranging applications that are shaping a new global ecosystem for which there is no precedent.
The term "artificial intelligence" refers to the theory and development of computer systems able to perform tasks that normally require human intelligence — such as visual perception, speech recognition, decision-making, translation between languages, self-driving cars, and so forth.
Almost everyone recognizes that advances in AI have already altered conventional ways of viewing the world around us. This is creating new realities for everyone – as well as new possibilities.
---
Read the policy brief here:
https://www.rigaconference.lv/wp-content/uploads/Social-Contract-for-the-Artificial-Intelligence-Age.pdf