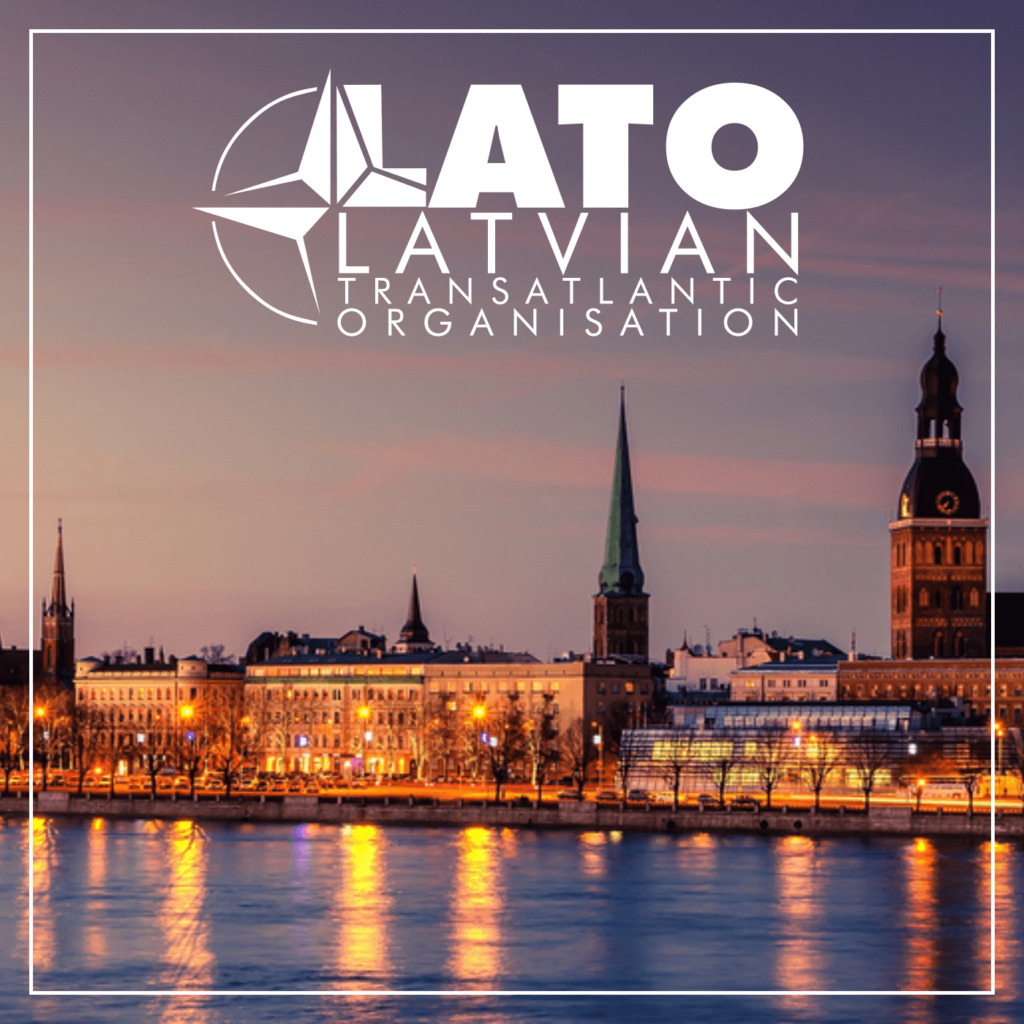 Moldova – Perspectives and Challenges

Moldova currently is at a crossroads between a pro-European approach represented by the current President Maia Sandu and a pro-Russian approach represented by its former President Igor Dodon. A changing international landscape, such as a progressive rapprochement between the EU and the East, may offer new perspectives for conflict settlement. What political turbulences and challenges impact and influence Moldova's path towards European? Do Moldovans favour a pro-European approach? How has the COVID-19 crisis affected the pro-reformist movement in Moldova? Has Moldova become resistant to outside pressure? These and other questions will be addressed in this episode.
In this interview Iulian Groza, expert on foreign policy, European affairs and good governance, executive director of the Institute for European Policies and Reforms (Chisinau, Moldova) and Mārtiņš Mūrnieks, Member of the Board of Latvian Transatlantic Organisation and Head of Eastern Partnership Program at the Baltic Centre of Media Excellence, seek answers to the questions above while discussing the newest developments in Moldova.
Find the interview in:
Youtube: https://www.youtube.com/watch?v=MWgVye8-S-g
Spotify: https://ej.uz/eh9u
Google Podcast: https://ej.uz/rk3q
LATO website: https://ej.uz/g1g5
soon available on Apple Podcasts.
The interview is part of a series developed in the context of the annual Rīga Conferences organised by the Latvian Transatlantic Organisation in cooperation with the Ministry of Defence of the Republic of Latvia and the Ministry of Foreign Affairs of the Republic of Latvia. The purpose of the series is to keep discussions alive in between consecutive conferences.