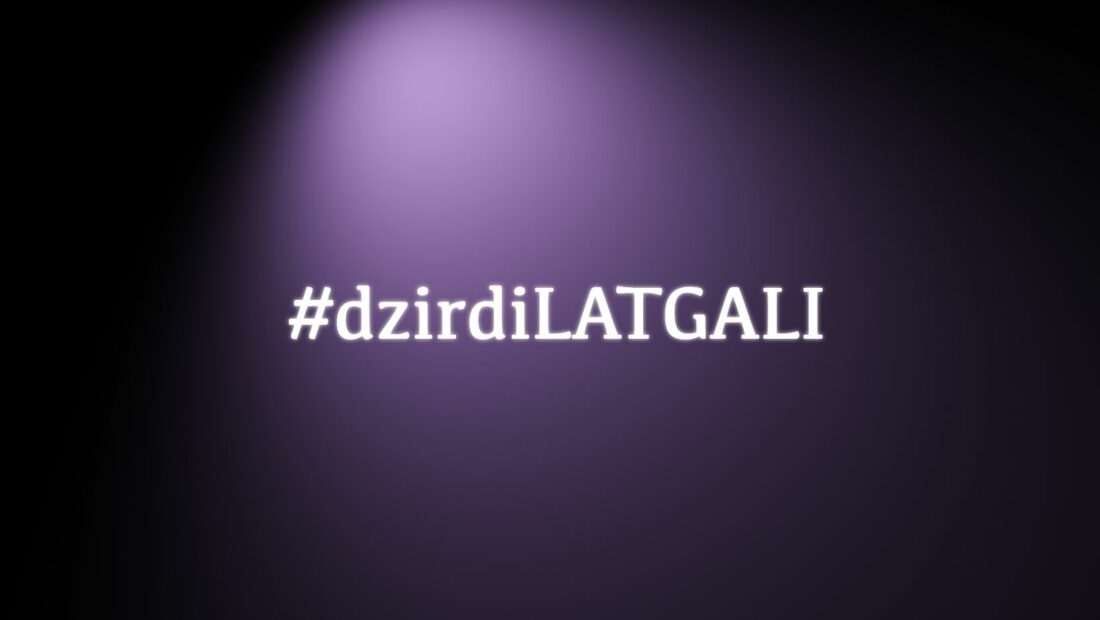 Awareness project "Tell me your story"
The project created media and social media content in the Russian language (for the Russian-speaking community) in eastern part of Latvia. The created video and social media content encouraged further in-depth knowledge-based discussions on strategic communication with the socially and politically marginalized language minority groups living in other information spaces and receiving hostile narratives against the Latvia state and transatlantic security.
The project consisted of a video interview series, which were published on the TV Channel ReTV and various social media platforms. Follow-up report with recommendations and methodological material were produced as additional value to the project.
All videos are available on YouTube playlist.
The movie made by one of the #dzirdiLATGALI protagonists Vladislava Romanova is here.
The project was implemented in cooperation with the ReTV and the NATO Public Diplomacy Division.