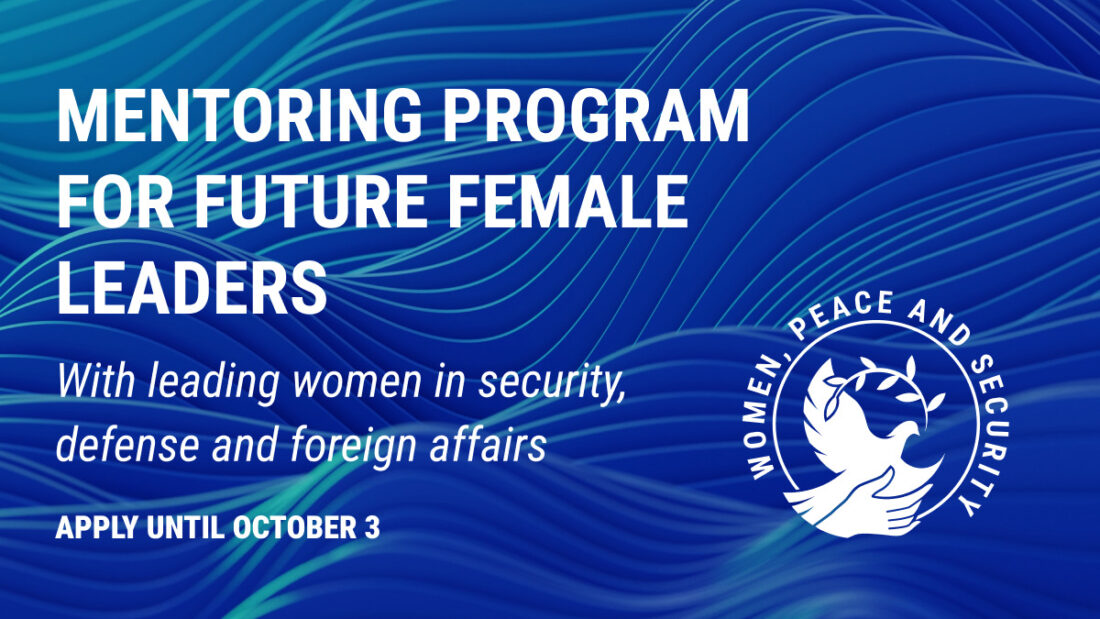 A unique mentoring program for young female leaders from Latvia
Fostering the network of future professionals in the security and foreign affairs sector.
The Latvian Transatlantic Organisation held a Mentoring Program for young professional women from Latvia from October to December 2022. Young female professionals met highly regarded and established female-leaders in the foreign affairs, defence and security sectors. There were training sessions, lectures, discussions and individual consultations with mentors in a motivating and safe environment, enhancing participants' professional outlook. By personally acknowledging and providing a peer support from like-minded young professional women, LATO hopes to have seeded a community of dynamic future leaders.
About the "Women, peace and security" program
The UN Security Council resolutions on "Women, peace and security" agenda marked the beginning of a new process in the promotion of international peace and security, paying special attention to the prevention of gender-based violence, as well as the representation and involvement of women in conflict resolution and peacekeeping processes. Latvia has developed and is currently implementing its National Action Plan on Women, Peace and Security.
The mentoring program was supported by the German Embassy in Riga and the Ministry of Foreign Affairs of the Republic of Latvia.
Find us on social media: #WPSmentorings #SievietesMiersDrošība #WomenPeaceSecurity #WPS #nākontneslīderes #womeninleadership
Mentors: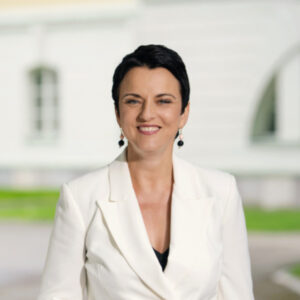 Gunda Reire, Advisor to the Minister of Foreign Affairs & Director of the Center for International Studies
Combining both academic and practical spheres of politics, Gunda Reire has served as Deputy Chairperson of the Strategic Analysis Commission under the auspices of the President of Latvia, Chief of Staff of the Speaker's Office, and Advisor to several ministers. Her core research interests include international peace and security, multilateral cooperation, strategic communication and Russia studies.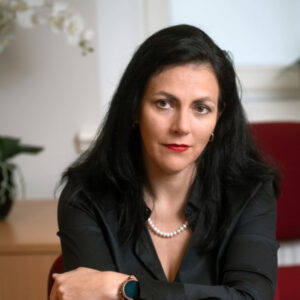 llze Znotiņa, Anti-Corruption Advisor, previously the Head of Latvia's Financial Intelligence Unit (FIU)
llze Znotiņa has nearly 15 years of experience in Anti-Money Laundering and Anti-Corruption, during which she led Latvia's delegation to Moneyval and FATF. Before joining FIU Latvia, Ilze Znotiņa had a career as a sworn attorney-at-law specializing in dispute resolution. Her main areas of expertise include regulatory issues, insolvency, IP, anti-bribery and anti-money laundering, fraud and white-collar crime. She is an author of several publications related to law, fraud and corruption and a frequent speaker on these topics. Since July 2022, she has worked as an AML/CFT and Anti-Corruption Advisor.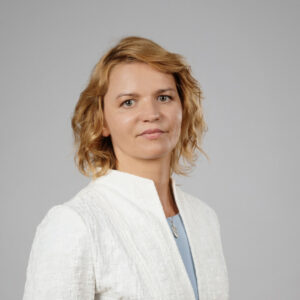 Lolita Čigāne, International consultant on good governance, electoral and civil society representation
Lolita Čigāne has been active in Latvian politics since the mid-1990s. As an elected member of Parliament, she served as the Parliamentary Secretary to the Ministry of Finance and chair of the European Affairs committee. She headed the Latvian branch of Transparency International and managed civil society projects that resulted in a clean-up of the Latvian political party and campaign finances. Her interests include current and historical developments in former Communist regions, European Union politics and policies, good governance, elections, and election campaigns.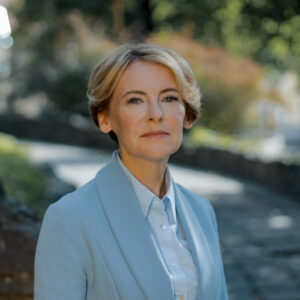 Marija Golubeva, Chair of the European Affairs Committee, previously Minister of Interior
Before her election to the Parliament, Marija Golubeva led policy research on education, integration and migration at the think-tank PROVIDUS and worked for the international consultancy company ICF in Brussels. She has consulted on EU education, humanitarian aid and migration policies and provided policy advice to NGOs and international organizations in the Western Balkans and Central Asia.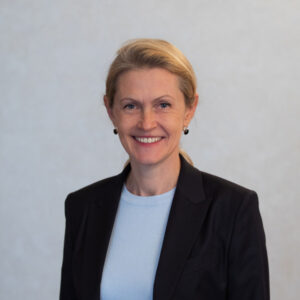 Sanita Pavļuta-Deslandes, Head of the Task Force for Latvia's candidature to the United Nations Security Council
Sanita Pavļuta-Deslandes has held various posts at the Ministry of Foreign Affairs of Latvia since 1995 and participated in Latvia's accession negotiations to the European Union. She was posted as Ambassador to the Netherlands, Permanent Representative to the Organisation for the Prohibition of Chemical Weapons (OPCW), Ambassador to France, Monaco and Morocco and Permanent Representative to UNESCO. She also took part in Latvia's accession to the OECD. Until 2021, she served as Ambassador and Permanent Representative to the European Union.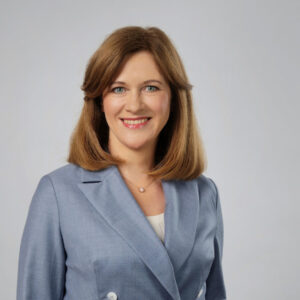 Zanda Kalniņa-Lukaševica, Parliamentary Secretary of the Ministry of Foreign Affairs
Zanda Kalniņa-Lukaševica serves as a Parliamentary Secretary of the Ministry of Foreign Affairs since 2014, ensuring communication of the Ministry with the Parliament of Latvia. She represents the government at the EU Foreign Affairs Council and chairs the Consultative Board for Development Cooperation Policy of Latvia. She is a member of the board of trustees of the Brussels-based think tank "Friends of Europe" and a council member of the think tank "European Council on Foreign Relations". She is also the 2017 European Young Leader in the Friends of Europe EYL40 program and the 2014 Munich Young Leader in the Munich Security Conference and Körber-Stiftung joint program.