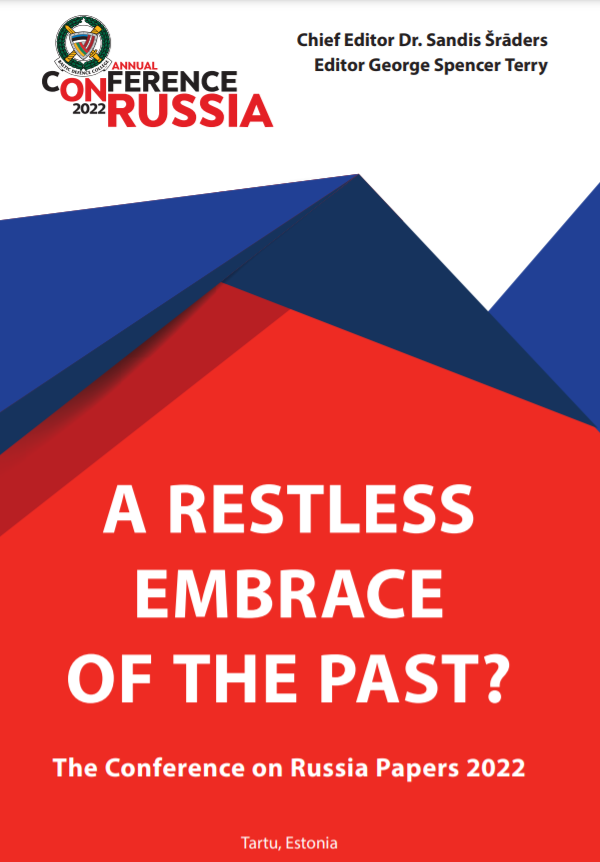 "A Restless Embrace of the Past" recognised by CEPS
A Restless Embrace of the Past, a book of scholarly articles by LATO Board Member and former Secretary-General Sandis Šrāders, has been recognised by the Centre for European Policy Studies (CEPS).
The collection of scholarly articles was created in the framework of the Baltic Defence College's annual Conference on Russia. The book brings together articles by both Western and Russian scholars, divided into four chapters – Views within Russia, Power Dynamics and Perceptions, Russian-Baltic Relations and Russia's Interests Abroad. The book is edited by Sandis Šrāders and Terry Spencer.
The article can be read here.
The book is published here.