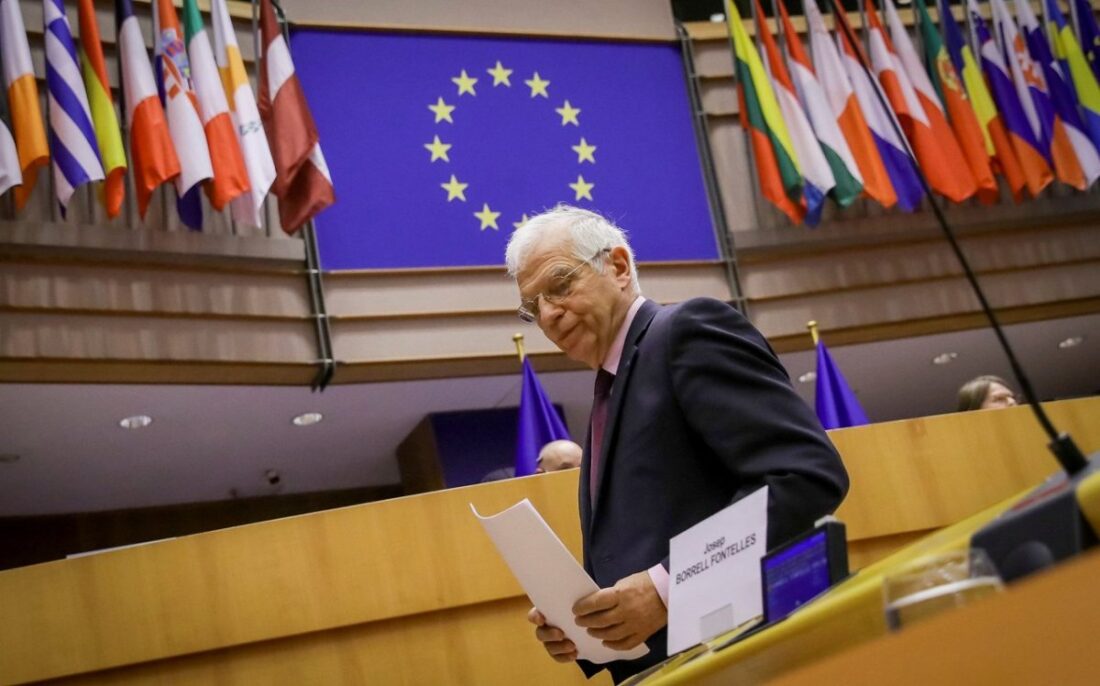 Secretary General of LATO participates in a discussion about current events in the EU and South-East Asia in the broadcast "Two Hemispheres"
Over 80 europarliamentarians have requested the resignation of European Union senior diplomat Josep Borrell following his failed visit to Moscow. The discussion also focused on five countries of the South–East Asia – Cambodia, Laos, Myanmar, Thailand and Vietnam. Although there are significant differences in political and socio–economic models among these countries, they all demonstrate that democracy is having a hard time rooting in this part of the world. The upheaval in Myanmar shows that the state does not want generals and there is a wider view of the region.
In the "Two hemispheres" broadcast, Secretary General of Latvian Transatlantic Organisation and lecturer in the University of Latvia Sigita Struberga discussed the questions with the European Parliament deputy Inese Vaidere. Member of the European Parliament from Lithuania, Juozas Olekas, can also be heard in the broadcast.
Photo by: Baltic News